Gambling Teachers Blog: Learn to Win by Pros
Gambling Teachers Blog presents
Learn to Win
Programs with 300+ lessons taught by professional gamblers.
Subscribe to Gambling Teachers Blog and receive updates to continue your free online gambling education for all casino games.
It's easy - no email address required.
If you have an RSS Reader, click on My Google, My Yahoo, My MSN, or Bloglines buttons to add our RSS feed to your Reader.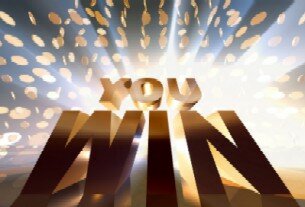 Gambling Teachers RSS Feed
Gambling Teachers Blog at Feedburner.
Gambling Teachers Home
GT is attentive about getting the word out about our free programs, lessons and add-ons offered, however, we ask your assistance and consideration in promoting us.
Click link below that reads, "Enjoy this page? Please pay it forward. Here's how..." to add a link to your site, blog or personal page.